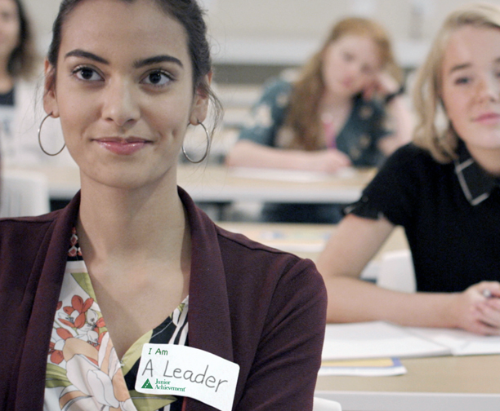 JA of Southeastern PA's Young Professionals Board is seeking new members! We're looking for passionate individuals that want to make a difference in the lives of the young people in our community and be ambassadors of Junior Achievement. As an ambassador of JA, these creative individuals would leverage their networks, access, and resources to promote interest and generate support for JA's mission. YPB members should be representative of the communities that JA impacts and reflective of the diverse student population we serve.
The JA YPB consists of local young professionals, aged 21-35 who work in the Greater Philadelphia or Southeastern Pennsylvania Region. Junior Achievement will rely on the vision, energetic implementation, and networking skills of the Young Professionals Board. Members have an opportunity to grow and make use of their skills to the benefit of our area's youth.
The YPB is a great opportunity to network, plan philanthropic events, help the community, and inspire the next generation of business leaders. If interested, please submit your resume and statement of interest to Joy Isabelle, joy.isabelle@ja.org.
Click here to learn more about the members of the JA YPB. (Profiles are being updated.)
More information on becoming a JA YPB Member